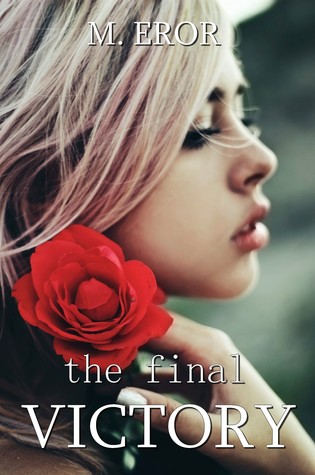 My name is Kristina.
My past is violent and dark, complex and complicated. I wasn't living, I was struggling to survive. And years passed before I finally mustered the courage to say out loud: "I am a victim."
I found salvation from violence on a family farm. And my chaotic life finally steered toward normality.
I didn't look for love, but it found me nonetheless. One look at Viktor – a beautiful man with a magical voice – was enough to sway my world.
And beside him, I finally started to live…
4 STARS
Straight from the start of the book, even in the midst of the madness and hurt, I felt hope. Kristina's story was not an easy read, by any means. In fact, it was incredibly hard at times. The saying "hope blossoms in the strangest of places" came to mind when I was reading. Through all of the horror that Kristina endured, she protected a boy, made wonderful friends and met a man that gave her life new meaning. She also learned to be a doe and a lioness; a protector of the weak that also allows herself to be protected by the one's she loves.
If you have triggers about domestic violence or violence in general, this will be an extremely difficult read for you. It is worth every tear I shed while reading. This is my first book by M. Eror but it will not be my last.